Bookmark "beige Clear"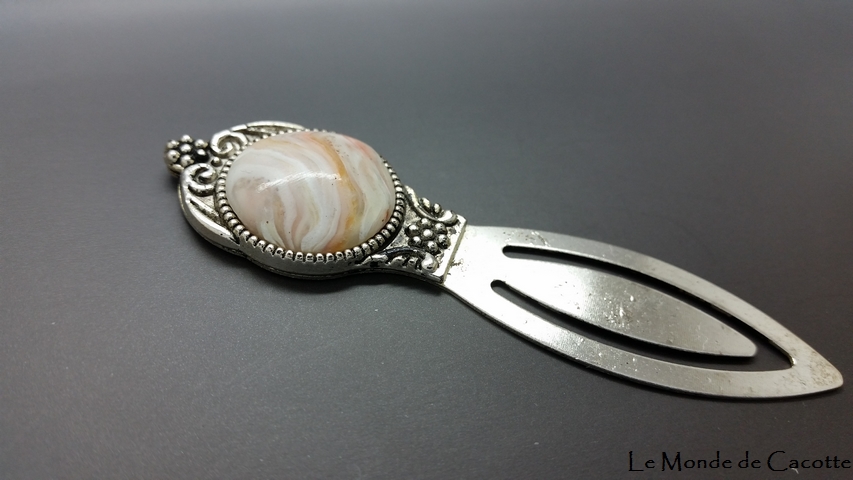 Bookmark "beige Clear"
In stock: 1
Availability : Last stocks remaining - order yours now to avoid disappointment!
19,50€ inc. tax

Limited serie.
Cabochon made of polymer clay by Cacotte, color "beige Clear". Unique piece of about 20mm in diameter.
Hypoallergenic metal alloy bookmark, in antique siver color and decorated with a cabochon.
Measure: about 80mm on 20mm for a weight of about 11gr.
To offer or to offer to oneself.
gift polymer clay limited series reading metal customized bookmark bookmark book bookmark jewelry